 
British Bull Dog Liquid Art Picture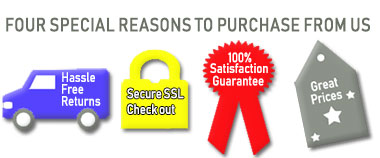 Security policy
Our site is secured by an SSL certificate so you can be sure that when you enter data you are safe.

Delivery policy
Some products are to large for UK Delivery. Please check the product for restrictions

Return policy
We offer a 30 day returns policy at your own expense. Please see terms and conditions for details.
British Bull Dog Liquid Art Picture
Measurements 55cm x 55cm
These Pictures are all hand-made in the UK
Please note this product delivery is restricted to a 20 Mile radius.